Why Choose Us?
Find reasons to choose us as your freight partner
Our Vision
Creating new benchmarks in international logistics through service of unmatchable quality at competitive rates.
Read More
Our Mission
Provide quality and value-driven logistics services to our customers worldwide and commit to continuous learning through regular upgrades to the most advanced technology, matching the international needs in logistics.
Read More
Technology Enhanced Service
Benefits of Choosing GSCmovers Cargo Dubai
Gscmovers offers a comprehensive range of cargo services to its customers, including air freight, sea freight, and land freight.
01
We are one of the leading air cargo carriers in the world, offering safe and reliable transportation of goods to over 130 destinations
...
across 6 continents.
02
We provide a range of services to cater to the different needs of its customers, including express shipping, perishable goods shipping,
...
and heavy or bulky items shipping.
03
We will do all necessary paperwork, pack your shipment and send it off depending on a few factors, such as the size of your shipment and the shipping method you
...
choose. We offer international shipping services like Cargo to Qatar from Dubai, Cargo to Qatar from Abu Dhabi, Cargo to Malaysia from Dubai and Cargo to Malaysia from Abu Dhabi.
GSC Movers Cargo Service in Dubai
A cargo service is a company that helps you ship your belongings to another country. If you're moving to Abu Dhabi, you'll need to find a cargo service to help you ship your belongings. Gscmovers cargo services is a company that helps you ship your belongings to another country whether it is USA, UK, Australia or Malaysia.
We can provide you with boxes, packing materials, and help you with the shipping process. We are the most reputable cargo shipping package service company in uae and have years of experience with shipping to the UAE.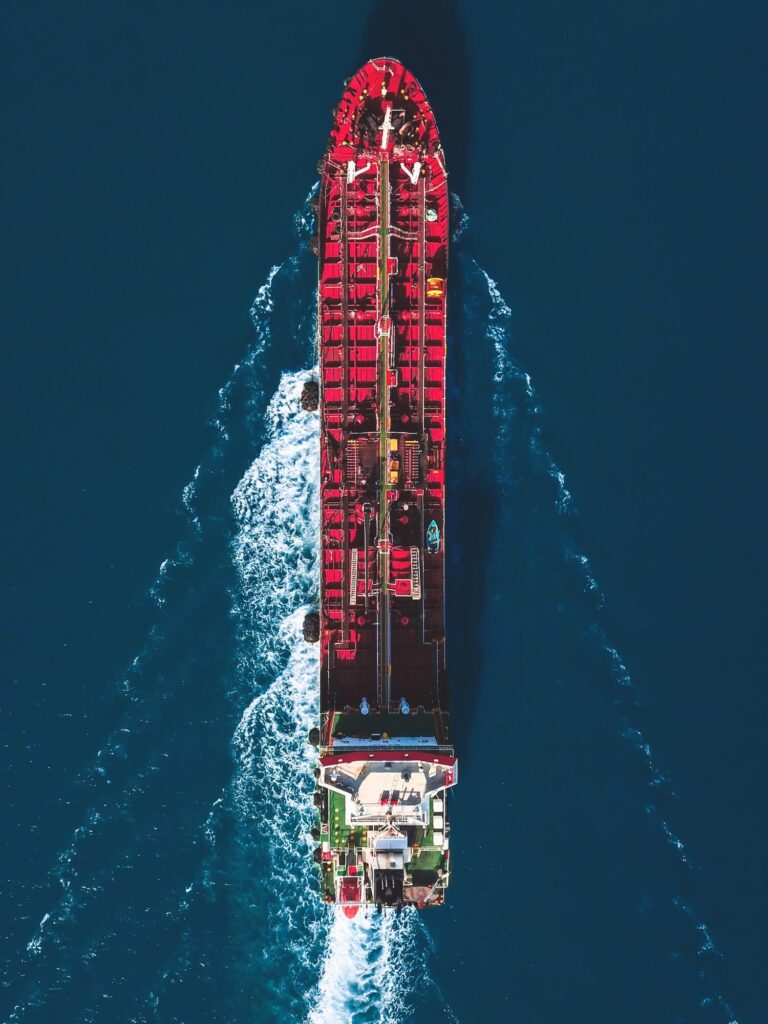 Top Cargo Service in Dubai
There are many benefits to using a trusted and reputed cargo service of Gscmovers. Perhaps the most obvious is that it saves you time. You don't have to worry about packing up your belongings, loading them into a car, and driving to the airport. Instead, you can simply hand them over to us and let us take care of everything.
Another benefit is that it saves you money. Gscmovers sargo services are cheaper than other shipping companies in uae. We offer both traditional and modern shipping methods such as air freight, ocean freight, sea freight and ground logistics, and we often offer discounts for large shipments.
Finally, hiring a reputed cargo service of gscmovers is more convenient than doing everything yourself. You can schedule pickup and delivery times around your own schedule. We provide cargo services like Cargo to Australia from Abu Dhabi, Cargo to Australia from Dubai, Cargo to New Zealand from Abu Dhabi and Cargo to New Zealand from Dubai.